Environment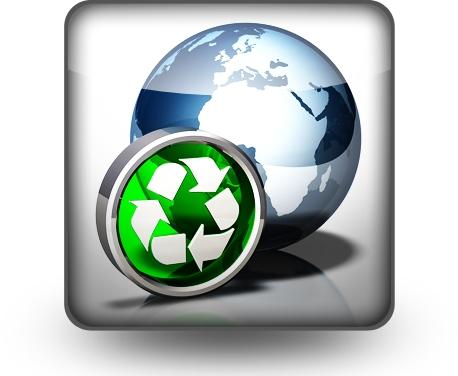 As a modern construction company we are conversant with "Green Technologies" such as:

Rainwater Harvesting
Ground Source Heat Pumps
Air Source Heat Pumps
Solar Energy
Waste Water Recycling
Wind Power

The use of such technologies in construction produce more energy efficient buildings which in turn have lower Co2 emissions.

We have installed "Plant Rooms" on various projects that take advantage of different "Green Technologies". We are fully able to produce in-house designs and follow through to installation with our fully qualified specialist.